ePub&Mobi: Blue Nights and the latest realizations for il Saggiatore

Given the need for publishers to also be on the market Amazon, Punto Acuto has begun to modify its eBooks to make them compatible both in the ePub format that for the conversion in the format Mobi by Amazon.
Here are some of the latest achievements in eBook, in the format ePub, for the conversion in the format for Amazon Kindle:
Blue Nights, by Joan Didion;
Eclisse del Dio Unico, by Ferruccio Parazzoli;
L'uomo che riuscì a fottere un'intera nazione by Gabriele Ferraresi;
all published by il Saggiatore.
Finally Italiamerica edited by Emanuela Scarpellini and Jeffrey T. Schnapp, published by il Saggiatore and Fondazione Arnoldo e Alberto Mondadori.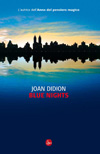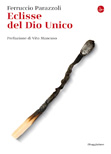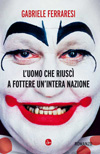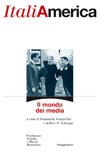 Blue Nights: preview Kindle Amazon (left) and iPhone Apple (right).